Words sometimes fall short as I stare at a computer screen. Hours go by without any good ideas. I wrestle to find my voice, amid the rest of life's demands. Hours of time sown—basking in God's Words and begging for an outpouring.
Who in their right mind would give time to write a sentence, a piece, worth only a minute? Who would give up precious, potential hours in a week? Why the sacrifice? Why the struggle? There's little time in a day, and much to be explored, experienced, and enjoyed. Who in their right mind? Tell me, who'd give up anything to pour out to others?
Many sunny days I watch through a window, working and wrestling through words on my screen. There's sacrifice in this calling—but also joy in the sacrifice! Because I know, without a doubt, God calls me by name. We all play a part in this story unfolding. For the advancement of the kingdom—there's nothing more fulfilling.
"'But the man who had received the one talent went off, dug a hole in the ground and hid his master's money.'"
Matthew 25:18, NIV
It's foolishness to spend life without investing in God's kingdom. God entrusts us with much. What will you do for his kingdom? It's not a matter of adding more to a "to-do" list, but rather, giving a thought to what's most important. Because there's a broken world out there—even small flames give light to the darkness.
"His work will be shown for what it is, because the Day will bring it to light. It will be revealed with fire, and the fire will test the quality of each man's work. If what he has built survives, he will receive his reward. If it is burned up, he will suffer loss; he himself will be saved, but only as one escaping through the flames."
1 Corinthians 3:13-15
Let's not live as Christians merely escaping the flames.
____________________________________
Discover more truths from the book of Matthew.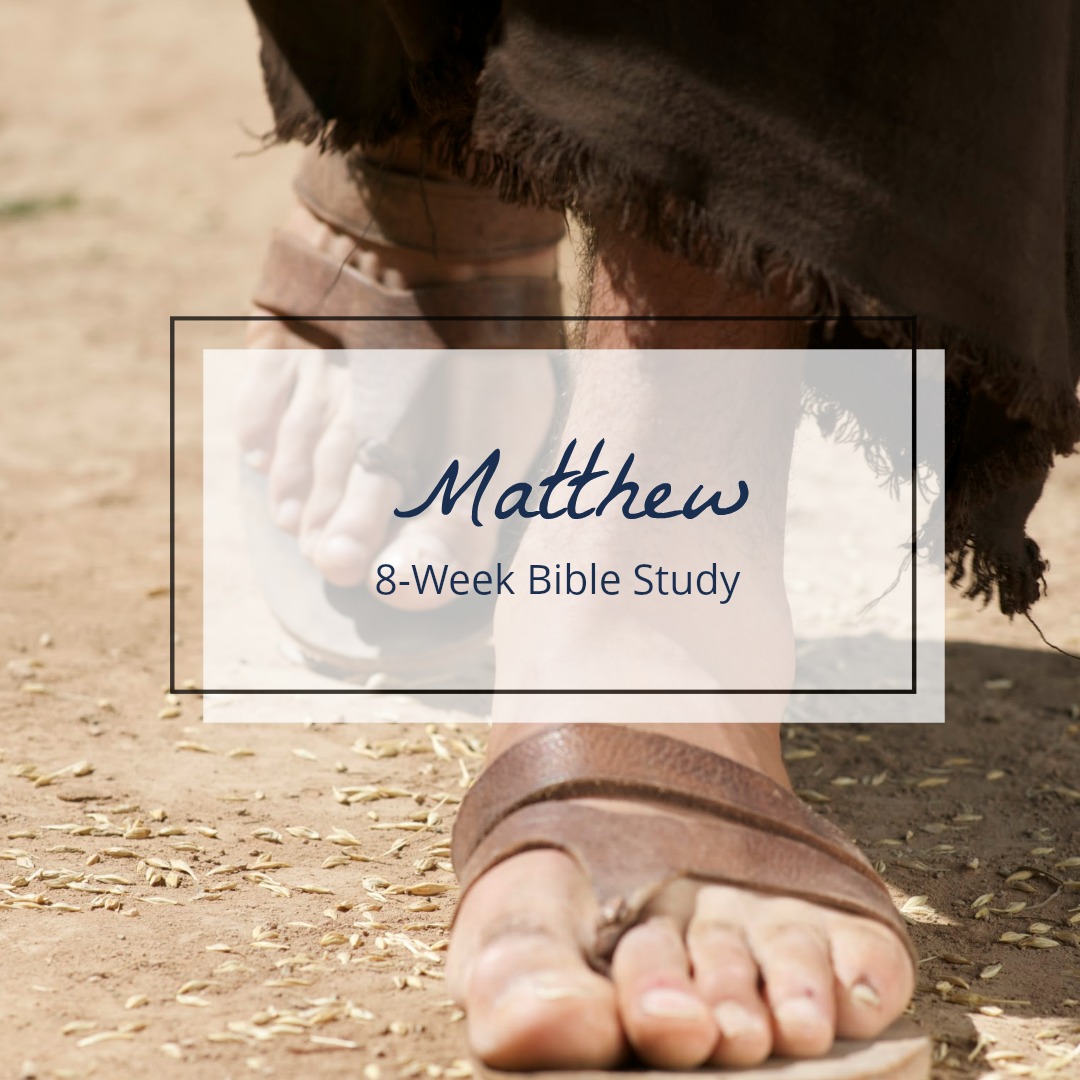 Download part 1 and 2 of the FREE study. Click on the picture to go to the Library of Downloads page.